---
Do you love inbound marketing, analyzing tired cliches, and office dogs? Sweet—start listening to our new podcast, Closers Are For Coffee!
In our first episode, "Don't Call It A Conference," we discuss our experience at Inbound 2016, the somewhat amazing number of emails in Sara's inbox, and of course, Barb from Stranger Things.

Obviously, we crushed it.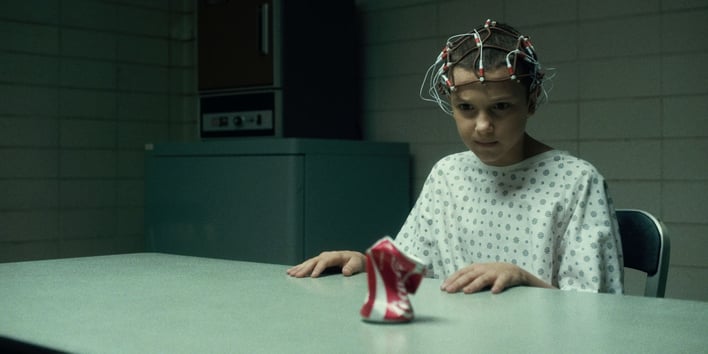 Introduction:
Intro To The Podcast And The Team (0:00 - 10:03)
Don't Call It A Conference (10:30 - 12:08)
Favorite Inbound 2016 Sessions:
How To Be A Kickass Boss Without Losing Your Humanity (12:08 - 18:35)
Why You Should Be Mentoring (18:35 - 23:42)
Speaking: Content's Last Frontier (23:42 - 29:32)

Learnings and Feedback:
Barb From Stranger Things / David Ortiz (29:32 - 31:57)
Attention Is A Currency (31:57 - 37:28)
The Biggest Takeaway I Took Aways (37:28 - 41:25)
Relationship Hacks / Josh Invites A Stranger Canoeing (41:25 - 48:27)
Conclusion:
"We Don't Always Get Bottle Service, But When We Do…" (48:27 - 51:37)
---

Featured: Josh Harcus (Host), Sara Harcus, Kyle Kramer, Allie Hoffman, Dakota Hersey and Melissa Randall
Tools Mentioned:
Slack, Snapchat, and AppSumo
---

Stay tuned for more episodes of "Coffee Is For Closers", coming soon from Team Hüify!
Want more Team Hüify at Inbound 2016? Josh spoke at INBOUND16 alongside speakers like Gary Vee and Alec Baldwin. It was awesome! Watch the FBlive video here.
---