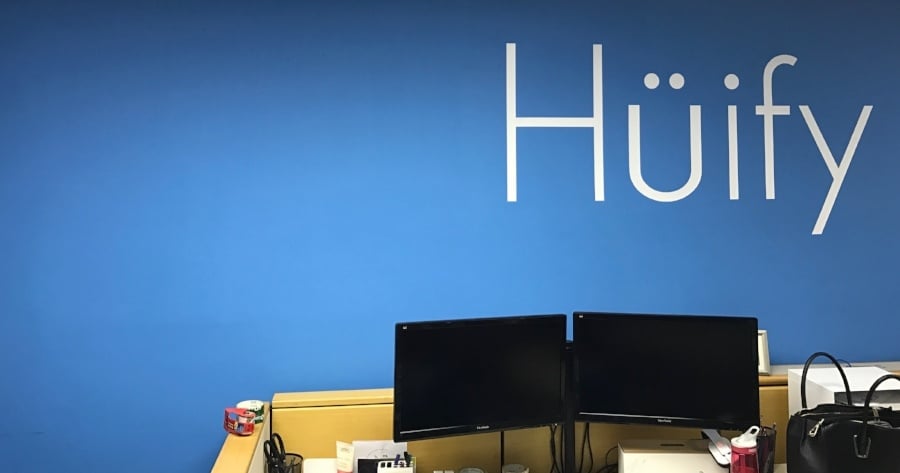 Monday morning, before work.
It was the morning of my first day at Hüify, and I was shaking.
I didn't usually get this nervous about stuff. Nerves are good, though, I assured myself.
I put the bag of coffee grounds my sister had given me back into the cabinet, and noticed a yellow post-it note.
"Hey Chris - Good luck in Wilmington! This is really strong coffee, so I wouldn't use as much as you usually do!"
That explained the shaking.