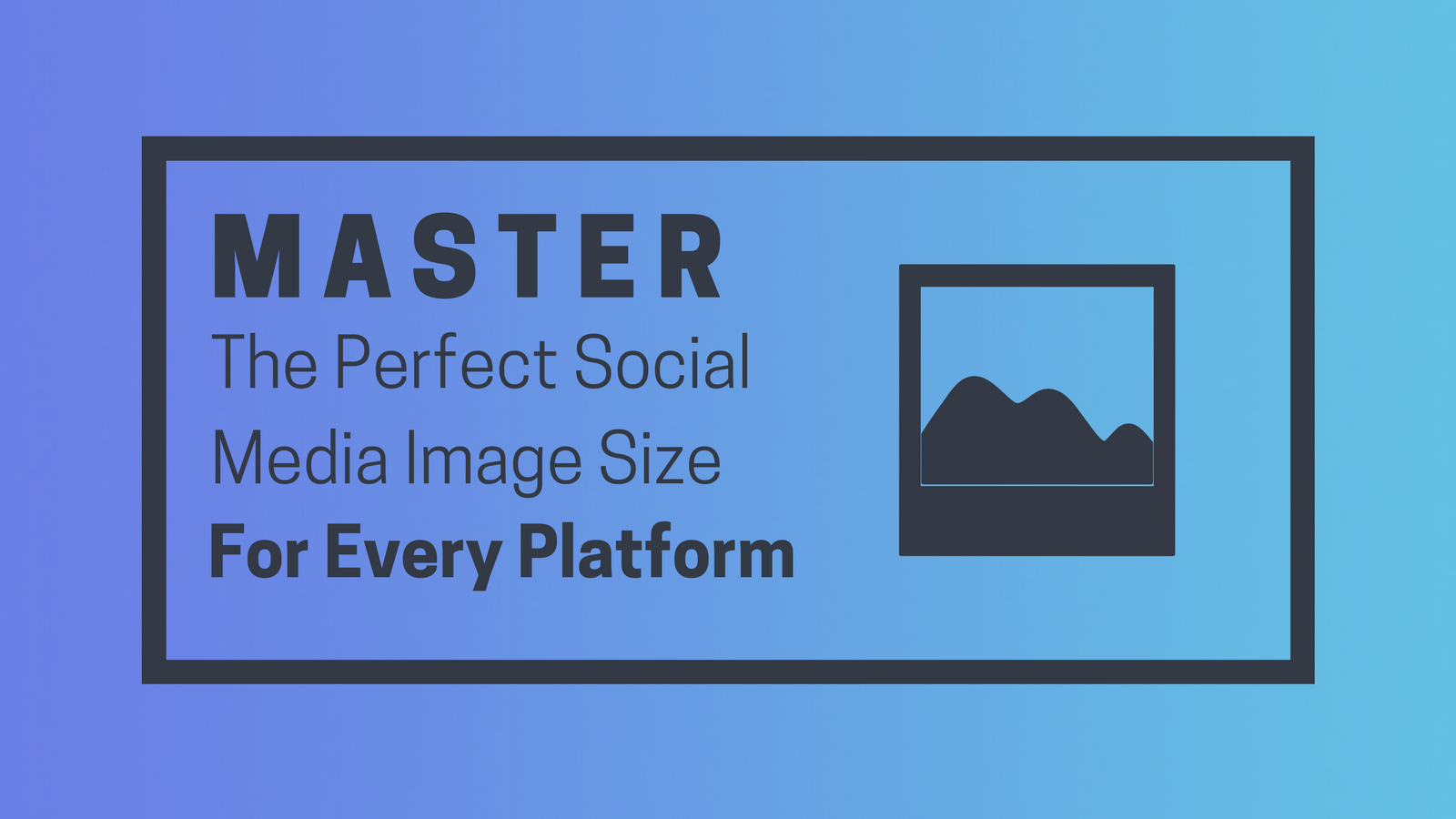 In the world of social media and inbound marketing, it's become common knowledge for any marketer that posts with images perform exponentially better than those without. For example, Twitter found that tweets with images lead to 35% more retweets.

Image Quality Matters
Unfortunately, there are some obstacles that come with posting images on social media, especially when using a system that automatically posts to all your networks, like HubSpot's social media publisher.
Have you ever noticed that an image you posted looks great on Facebook, but is chopped off on LinkedIn or Twitter? We started seeing this across all platforms and honestly, it just looks sloppy. Words are left out, photos don't fit, the image is too big or small...the list goes on and on.
Having a social feed with images that aren't cut off or misaligned to the dimensions of the platform makes all the difference when sharing content, and getting people to believe you actually know what you're talking about. I mean, would you listen to a company whose post looks auto-published and unreviewed? (We all do it, but for some reason we want to pretend someone somewhere is personally publishing and checking every post on every platform.)

SEE ALSO: LinkedIn Disables API Support For Groups... Now What?
But someone's figured it out, because not every post looks awkward and unprofessional. Lucky for you, we've done our research and found a solution to the problem.
Here is an example of one of our recent Facebook post, where the image looks perfectly normal: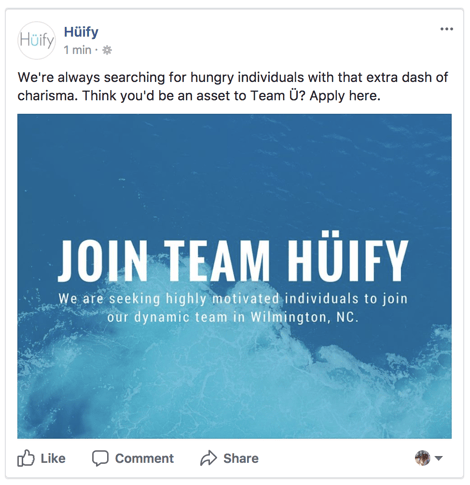 Here is the same post shared on LinkedIn, where the image has been cut off at the edges:

One Size Fits All
The "Big Three" platforms of social media, Facebook, Twitter, and LinkedIn, have recently moved to adopt a 16:9 horizontal image. Even with this change, we still found problems when publishing images, So we found a rule to make sure your image looks great on every type of newsfeed. We like to call it the magic image size.
The Magic Rule
To break it down into one clear cut rule, do the following 3 things for each image you are going to share on your social media networks:
Make each image 1600px by 900px
Never use a border
Allow a padding the top/bottom of 65px and left/right of 130px.
You always want to be sure that all essential information you want displayed on your image is outside of the padding. That way, no matter which platform you post on, you won't be cutting out important pieces of your image. In the image from LinkedIn above, you can see that if there had been anything near the image's border, it would have been cut off.
Below is a visual representation of the ideal design of your images.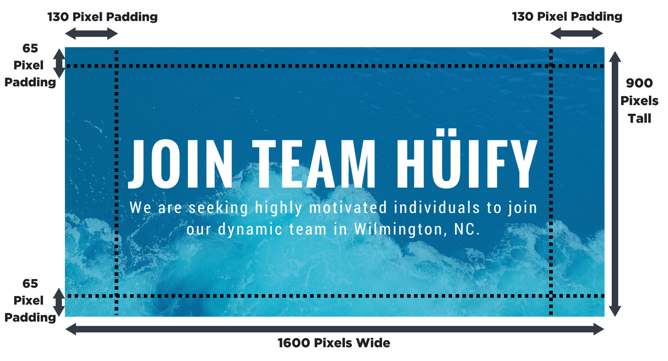 Start Posting Away
There you have it. Post to Facebook, Twitter, and LinkedIn with the peace of mind that your social image will always fit the platform and do the job it was intended to do––draw people into your awesome content.
If you need help with your social publishing strategy (or any content strategy), we're happy to help. Click here to get a free assessment of your existing web presence and get an idea of what else you can do to hit your revenue goals.