In commerce today, keeping things actionable is crucial to efficiency and effectiveness. It just so happens that there are a multitude of words beginning with the letter "E" that are sensible and pertinent to a first-rate sales team. Four actionable "E's" you need for your sales force are: Enable, Entrust, Engage, and Empower. The first of this series will explain the first "E."
Enable
Enabling your sales team with the tools to stay organized, effectively track their leads and customers through their lifecycles, and log their interactions will provide them with better forecasting and more time to actually sell.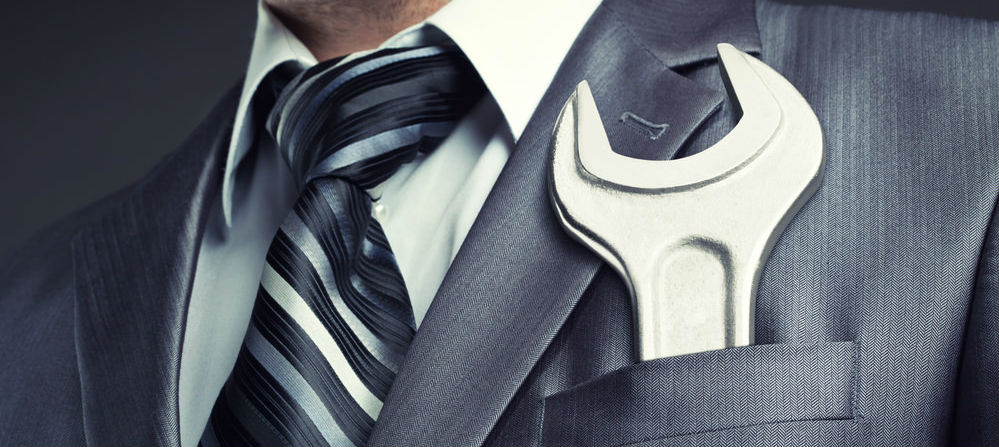 CRM
Enter the almighty Customer Relationship Management (CRM) system. They enable companies to stay competitive in today's market. In order to avoid redundancies, misguided efforts and correctly plan ahead on deals in your sales pipeline, having a system to plan and excute on is critical. Examples include Salesforce, SugarCRM, and most recently HubSpot's Free CRM. Implementing a consistent system begins with communicating and getting the rest of the team onboard.
If new tools and systems are not compatible with the existing infrastructure, the implementation is sure to fail; even if your team is onboard. It's important that new systems are built to adapt to existing processes to avoid this obstacle.
Automation, personalization and integration are key to a superior CRM. Automation includes automatically filling in valuable details about a lead's company, collecting social media information for each record for a fuller profile of your prospects, and sending out workflows and email responses automatically depending on the behaviors and actions of each prospect.
Personalization includes allowing individual view customization, creation of custom fields for contact or company properties, and filtering capabilities to augment ease of use.
As far as integrations, the more available integrations the more seamless the relationship management will be: for example, Google Drive integration allows for swift access to relevant notes and other documents. Other useful functionalities of a good CRM include phone call recording, and email correspondence tracking.
The HubSpot CRM is a great example of a comprehensive CRM platform. It provides sales reps with better information about their leads before getting them on the phone, which better prepares them for the call. It automatically logs every interaction, deal, and task an agent has in one place, connecting all touchpoints where the sales process happens: the website, emails, phone calls, social media, blog posts, and more. It is also integrated with Sidekick.

Sidekick
Which brings in the next "Enabling" tool: Sidekick. Sidekick integrates with Gmail, Outlook, a mobile phone app, and your browser to show recent contact correspondences. It gives real-time updates through your browser pertaining to who opened what emails, filled out what forms, or requested a conversation. This allows for immediate notification and ability to follow-up impressively fast and make you stand out against the competition.
In Gmail, Sidekick shows insights right in your inbox: recent correspondences, email opens, links to social profiles, tracked emails and clicks, and the ability to send messages at the exact right moment to the exact right person. Sidekick also allows you to save email templates for quick responses to similar inquiries.You can see CRM records without even opening your CRM.
Equip your sales team with the above tools, a positive work environment, and maybe some hammocks and sleeping pods to allow them to do their jobs to perfection!
Want to learn about the second actionable "E," Entrust? Click here to go the Part 2.