The inbound marketing job market is conspicuous amongst other hiring segments of the business world. A Bachelors of Science in Business Marketing does much to prepare the strategic mindset for such a position, but little to prepare the dynamic, precise knowledge and skills necessary to jump in. This is because inbound marketing is significantly ahead of current business school curriculums. Even marketing and salesforce automation university classes fall short of keeping up to date with the ever-changing trends and technologies of the field.
Although no particular major is more or less desireable, it is those vibrant, ambitious, inquisitive, adaptable applicants that are dexterous for an inbound job; but none of the aforementioned are fit before they are tailored. Here is how you can shape up for an inbound job.
Assure Your Computer Is In Shape
Your trusty 3-year-old college laptop is just not going to cut it. It may seem dandy for the first few weeks, but after all of the plug-ins, downloads, and 50+ tabs running at once all day everyday...your beloved thinking machine will begin to bite the dust––hard. Make sure what you currently have is ready for action and reliable. If it's not, it's time to shop. Whatever you choose, make sure it is powerful and has plenty of space for downloading random Shutterbox pictures and Canva projects.
P.S. If it doesn't go without saying, have a handheld computer (smartphone). If you are one of those primitive, archaeic-flip-phone embracers––it's time to cut the cord. You need to be plugged in for this job.
Do Your Research
Inbound industry thought leaders oftentimes outline guides of what to look for in an inbound hire as free offers to generate leads for themselves. For example, HubSpot blogs for and even publishes e-books about the core competencies, skills and behavioral traits of promising prospective hires. To find these, it is as easy as Googling "How to prepare for an Inbound Job," and you might even happen upon this post (if we optimized it well enough!). The resources are endless.
Be Proactive With Your Certifications
Most agencies have their own training and certifications that are necessary to begin the job as a credible inbound consultant (or content creator, or Social Media Wizard, etc.). The HubSpot Inbound Certification is absolutely free to the public, and is a great springboard no matter what marketing automation tools you will be using. There are dozens of training videos that provide a comprehensive, 10-hour course with additional resources to complement and prepare you for the assessment. After passing, you will have a shiny digital banne for your profiles and websites!
Read These Books
Once you have taken your certifications, get a head start and pick up these books. You may want to order your own, because you will be inclined to take notes and fold some earmarks. The books include, but are not limited to:
Baseline Selling, by Dave Kurlan
Inbound Marketing, by Brian Halligan and Dharmesh Shah
The Marketing Agency Blueprint, by Paul Roetzer, forward by Brian Halligan
Spin Selling, by Neil Rackham
These four books will prepare you for inbound and beyond.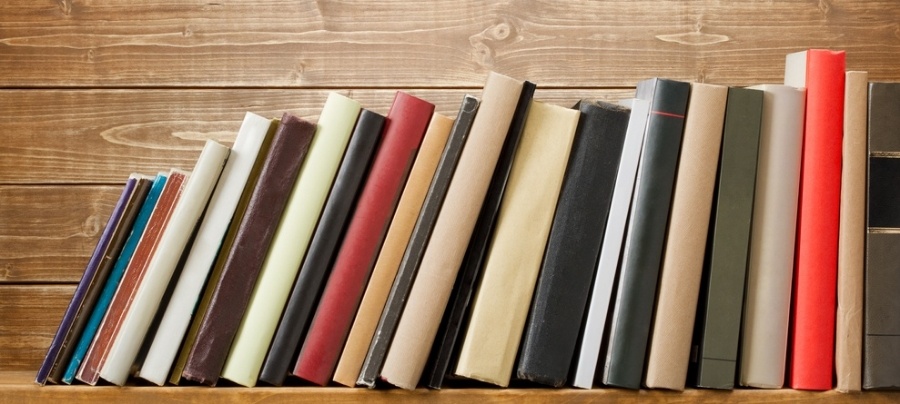 Download These Tools
There are hundreds of published resources, forums, blog posts, etc. where inbound people LOVE to share the tools and plug-ins they use and acquire more. This step won't be difficult, and in fact it will make you feel like a legit growth hacker when it's all set.
Google Apps: If you don't have an account already, set up a Google Account

OneTab: Minimizes and groups all of your open tabs into one, saving memory and speed

Toggl: The earlier you download and start using this time tracking app, the more naturally tracking your time will become, the more effective it will be in the future, and the more productive you will be. Knowing how you spend your time and how much of it is critical to growth.

Trello: This is an awesome project management app that allows you to record your projects throughout multiple "boards" within your company

Slack: Slack is an internal messaging app that allows file sharing, archived conversations, and team tagging amongst different groups and channels.

Download your CRM's mobile app–– if they have one!

Ghostery: Tells what trackers any website you visit are running. Helpful for sales

LastPass: Vaults all of your passwords under one single password to remember


Re-read and re-watch!
There is no way that all of this prep will be a one-time thing in this industry (with the hopeful exception of the computer...but even so, you've probably got 5 years tops). Repetition is key, and practice is what will bring you perfection. These processes and concepts are not difficult, but they require attention. Re-watch your certification videos, read Baseline Selling consistently, and mess around with the above tools to prepare yourself masterfully for your inbound job.