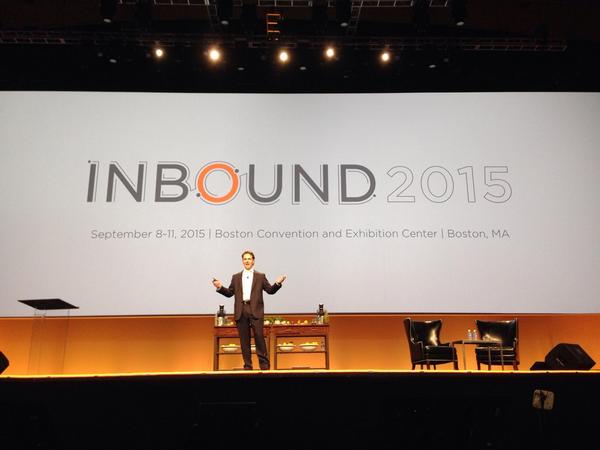 We've covered a lot of ground in this blog when it comes to inbound marketing, but every now and then we need to revisit the question that's asked most of all - "What is inbound marketing?"
To help explain, here are some definitions from credible industry sources we think you'll find helpful.
As per Inbound Branding and Design: "Inbound marketing is all about getting found online by your audience. It's where they're looking for you. They've changed their shopping behavior, and we're helping businesses adapt. Inbound focuses on attracting the right kind of prospects to your business and turning them into satisfied customers and brand loyalists."
#InboundMarketing is a tactics that relies earning people's interest instead of buying it. #SocialMediaMarketing pic.twitter.com/gRq1VpINyV

— krupa (@krupa_kitten) March 29, 2015
Hubspot explain that inbound, "focuses on creating quality content that pulls people toward your company and product, where they naturally want to be."
Marketing agency Lead G2 define inbound as, "The process of attracting the attention of prospects, via content creation, before they are even ready to buy; it's one of the best and most effective ways to convert strangers into customers and promoters of your business."
To clarify the key differences between inbound and outbound marketing strategies, this blog post is a great place to start.
So we can all agree that inbound is focused on attracting people online, turning them into customers and ultimately promoters and evangelists for your business.
Let's now break down the key stages of inbound marketing and how you might implement them. To do this we'll use Hubspot's model of, "attract, convert, close, delight."
1. Attract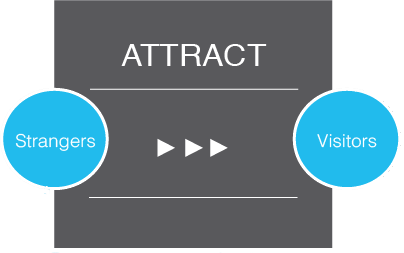 The attract stage of inbound is where your website and content draws people in. For example, by researching your buyer personas you can target blog posts to answer the questions they're asking online, thus attracting qualified potential customers.
Also key to the attract stage is optimizing your website to ensure everything is in place to bring people in and capitalize when they arrive.
2. Convert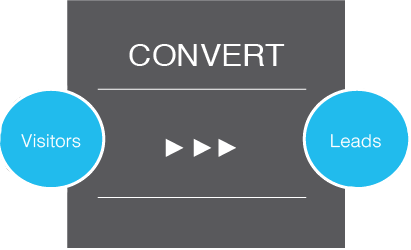 Getting people to your website is only half of the battle. The next stage is turning those visitors into leads, and that happens when they fill out forms to hand over their contact details.
To entice potential customers, inbound uses value-added offers here, such as downloadable content. The value of the offer is what attracts the potential customer to enter their details to access it.
3. Close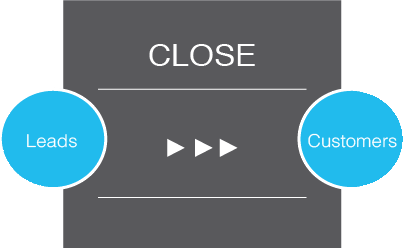 This is where sales leads becomes customers. You've attracted a new visitor to your website with remarkable content, enticed them to pass on their contact details in exchange for an offer, nurtured them into a sales qualified lead and then closed the deal.
4. Delight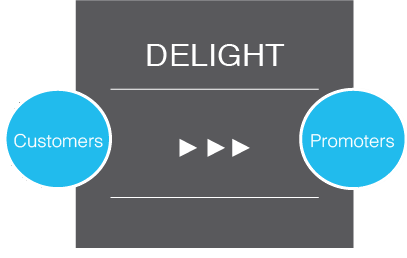 The sales process doesn't stop when you seal a deal. What you want is happy customers who will serve as promoters and evangelists for your brand afterwards, thus pulling in more business and spreading the word.
To get customers to be this enthusiastic you have to make them feel special. Every stage of their buyer's journey should be tailored to their needs, and you should go above and beyond to ensure they feel engaged and excited about the process.
Get that right and your customers will begin marketers.
Hüify is a dymanic inbound marketing agency that specializes in driving new business online. To book a free consultation simply click the "schedule" button above.